Workshops for Adults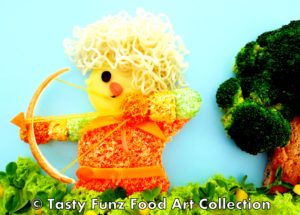 Jump-start your imagination and try your hand at making interesting edible wonders from simple ingredients at our Workshops for Adults.  Allow yourself to feel free to unleash your creative instincts, no matter what your age.
Or treat and indulge yourself and your friends to a fun-filled food art activity for a special occasion.
If you are interested to organise our Workshops for your events or private parties, such as Birthdays, Hen's Party, Girls' Night Out, please feel free to contact us for a discussion on your requirements, or register your interest using our online form.