Fun Marshmallow Animal Pops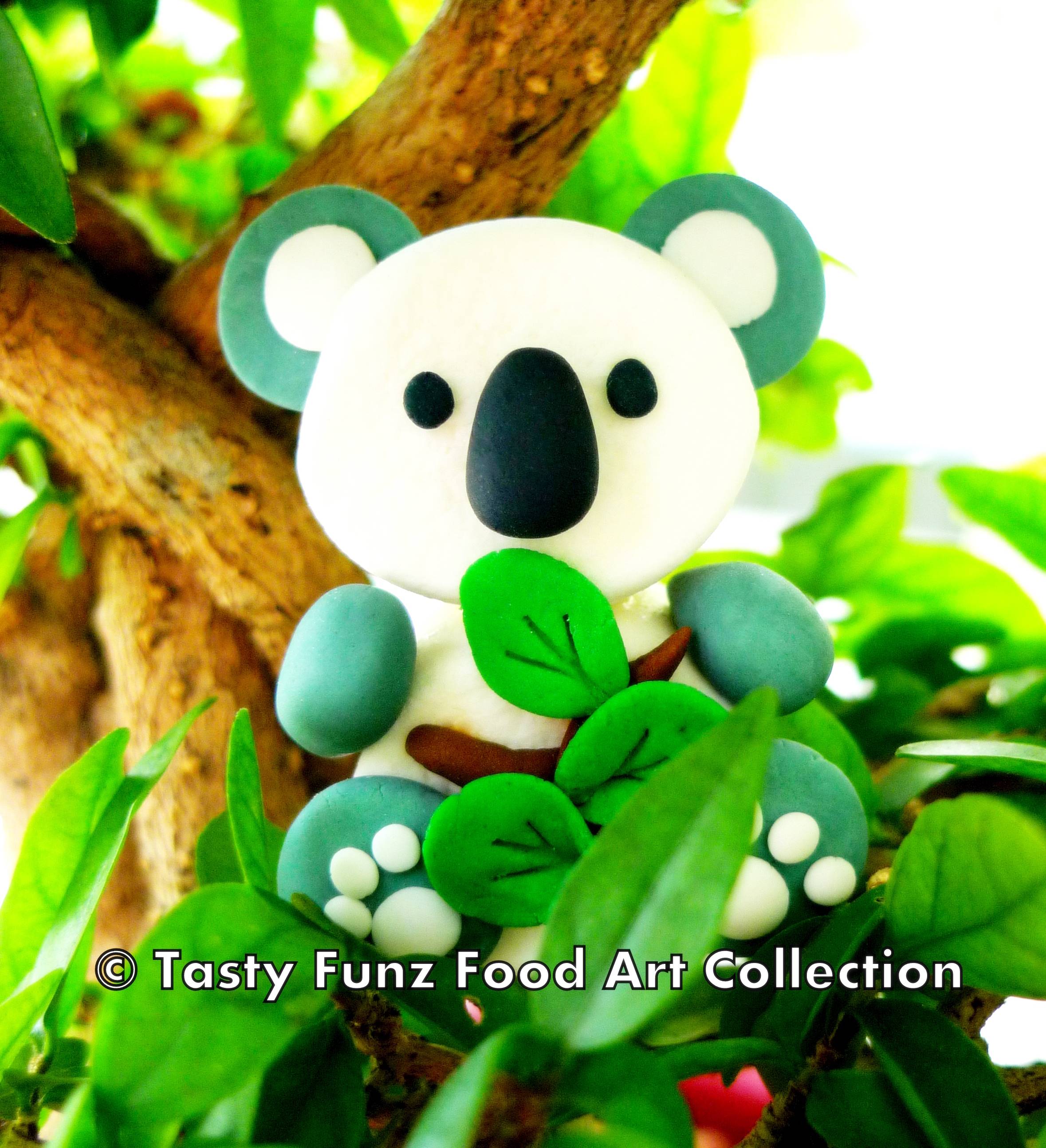 Marshmallows are one of our all-time favourite sweets, and we are sure they are hot favourites with children, too.  We love roasting them over a camp fire, we love coating them with chocolate & nuts, and now we have discovered a whole new way to enjoy them.
With a touch of creativity, the plain old marshmallows can be transformed into adorable, irresistible sweet treats that can truly melt your heart.
Our Fun Marshmallow Animal Pops for Kids will have the children creating their very own, unique sweet treats that they can be proud of.
Interested in signing up your children for some sweet fun?  Do contact us for more details, or register your interest using our online form.