Fondant Cupcake Decorating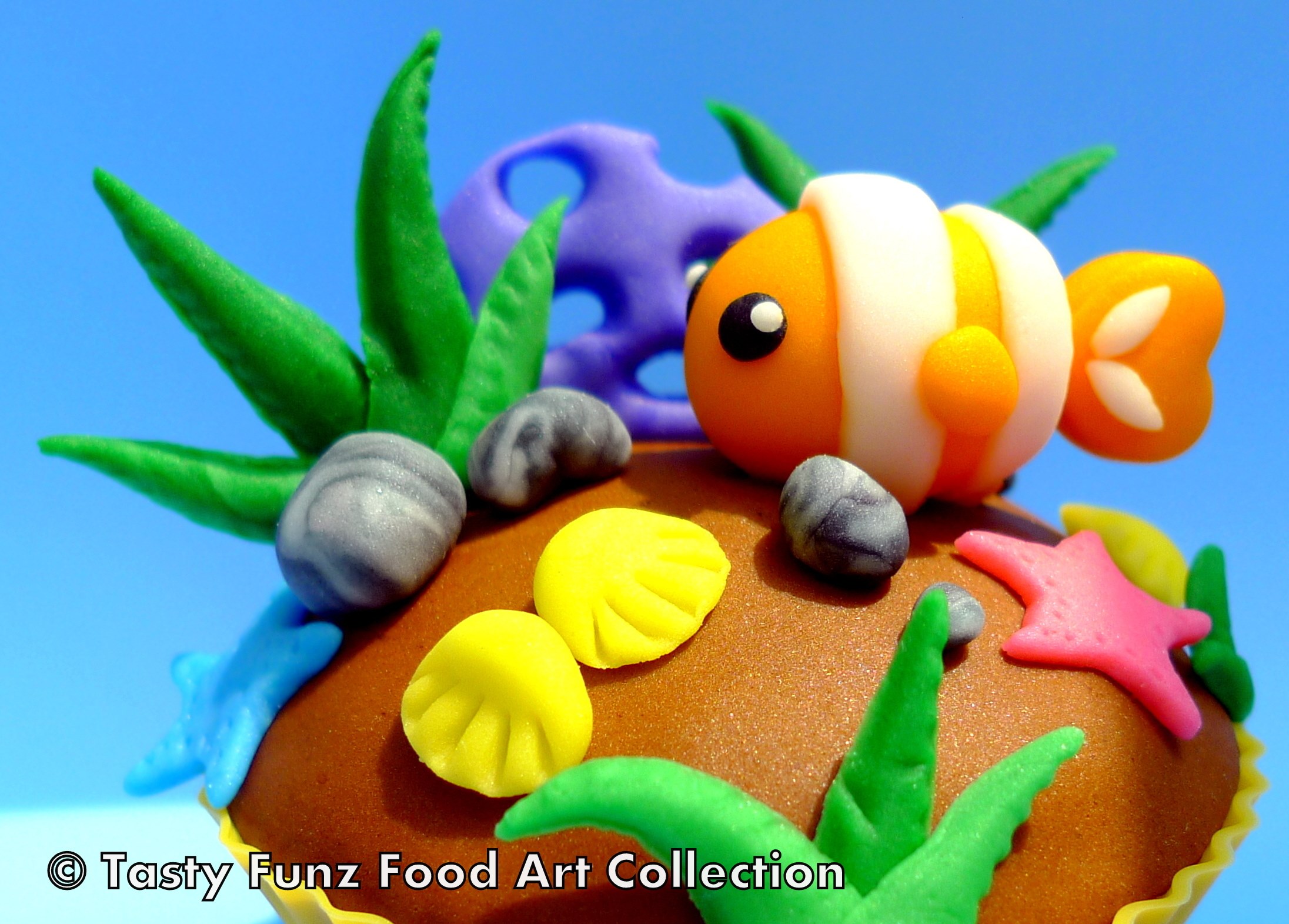 We want to encourage children to develop healthy eating habits, but we are so entranced by the beautiful and fun figurines and designs that one can create with fondant that we just have to share this with you!
Cupcakes are sweet indulgences that should be reserved for special occasions.  To make these occasional treats even more special, create your very own lovely cupcakes with our Fondant Cupcake Decorating for Kids.
Fondant feels like dough, and the children will get to knead, colour, roll, and mould the fondant into animals, flowers, and whatever they can imagine.  We have designs with different difficulty levels for children of various age groups.
If you are keen to organise a cupcake decorating party or workshop, do contact us for more details, or register your interest using our online form.