Creative Bento Art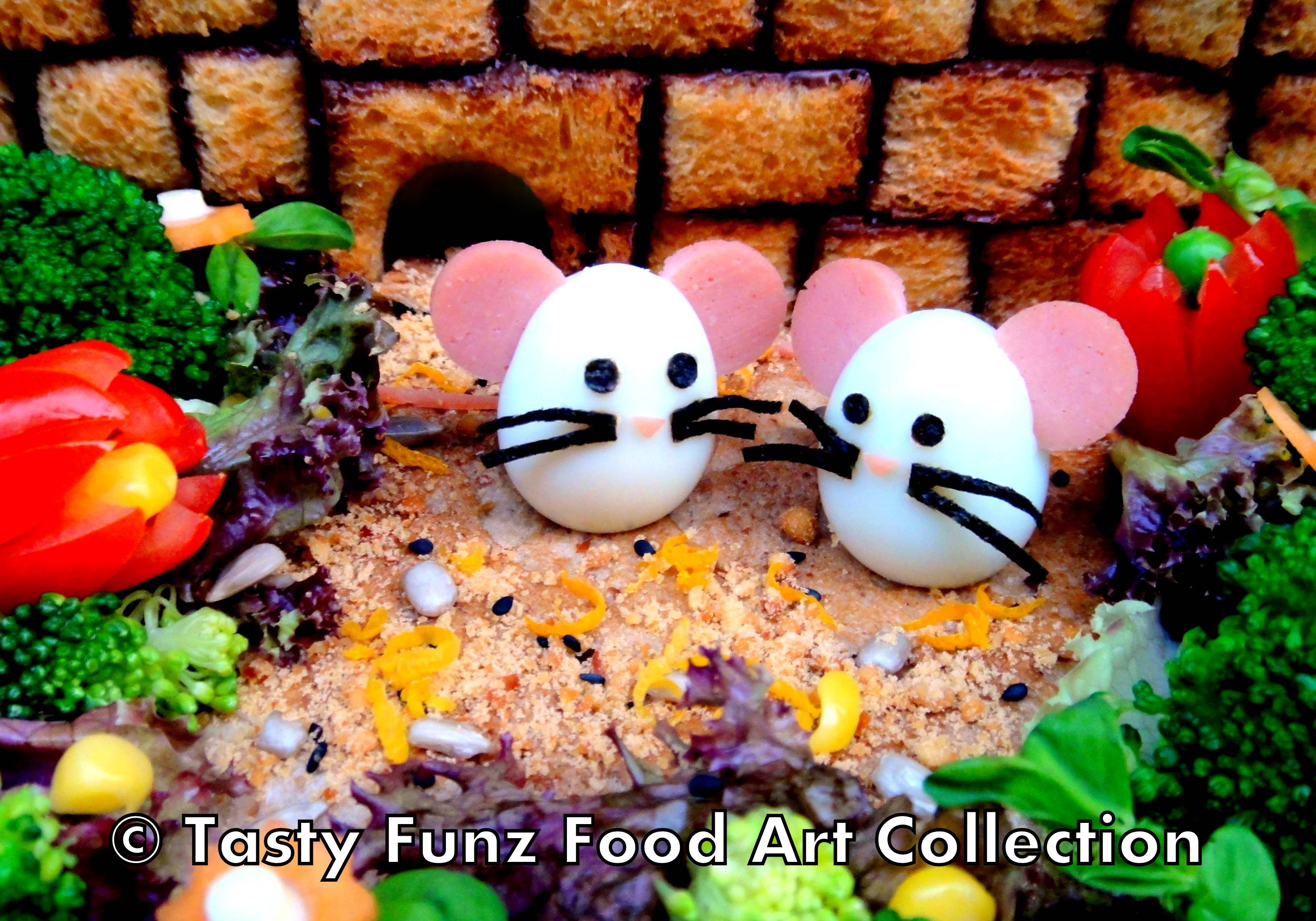 Almost all of us had been told not to play with our food.  However, this is exactly what we'll be doing at our Creative Bento Art parties and workshops!
Children will be encouraged to explore and exercise their creativity in turning simple food ingredients into interesting and fascinating snacks and treats.
Interested in signing up your children for some creative food fun?  Do contact us for more details, or register your interest using our online form.